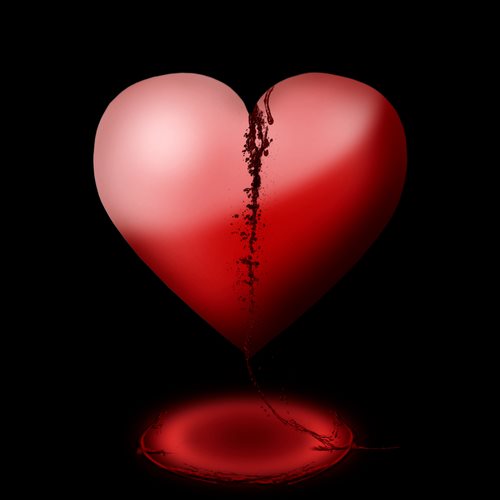 What is Dating Violence?
Dating violence or dating abuse is legally defined as the perpetration, act of intimidation or threat of an act of violence by one member involved in a romantic relationship on the other member within the context of a romantic relationship.
Dating violence may also refer to an instance where one partner of a romantic relationship or courtship tries to maintain and subsequently exercise power or control over the other individual through abuse, force or violence.
In general, this nature of abuse or violence encompasses all forms of dating violence, including: sexual harassment, the delivery of threats, physical violence, perpetual harassment, name-calling, sexual assault, social sabotage, stalking and habitual emotional abuse. As a result of these various categories, dating violence crosses all social, economic, racial and age lines.
The Center for Relationship Abuse Awareness–a leading organization aimed at providing educational resources and preventive measures to discourage dating violence—defines dating violence as a "an act or pattern of abusive and coercive behavior used to maintain control over a former or current intimate partner." Through this definition it is realized that dating violence is not only administered on active partners in a romantic relationship, but ex-partners as well.
The Abuser and Victim in a Dating Violence Case:
Individuals, regardless of race, socio-economic status, gender, age or religion may find themselves involved in an abusive relationship. Dating violence can occur regardless of demographic traits or individual characteristics. That being said, there are; however, numerous traits that all abusers and victims share in common.
In most cases, leading organizations aimed at preventing dating violence, describe the typical abuser in a romantic relationship as obsessively possessive and jealous, over confident, in possession of a history of violence or a violent temper and short-tempered. In addition, these organizations state that the common abuser in a romantic relationship will have a tendency to blame external stressors and will seek to isolate their romantic partner from their family, co-workers and friends.
Victims of a romantic relationship or courtship, also share common traits, including: failing performance in school or work, physical signs of injury, drastic changes in mood or personality, increased reliance on drugs or alcohol, increased isolation from loved ones and often absent from school or work.
The majority of physical injuries, in regards to domestic violence cases are inflicted by the male partner; however, society must not overlook the minority of injuries, including emotional and psychological attacks that are inflicted by the female partner.
What to do if you or a loved one is involved in an Abusive Relationship:
In the event that you or a loved one has been made aware of an ongoing case of dating violence, or has been party to dating violence that has occurred in the past, you are encouraged to contact your local authorities or law enforcement department in order to report the details of the offense.
If you wish to report the actions in an anonymous fashion, you may contact the appropriate government department, such as the National Domestic Violence Hotline through their 24-hour telephone number: (800) 799-7233. Remember, no one deserves to be victimized by Domestic Violence; a multitude of resources and assistance exist to prevent these unfortunate acts.