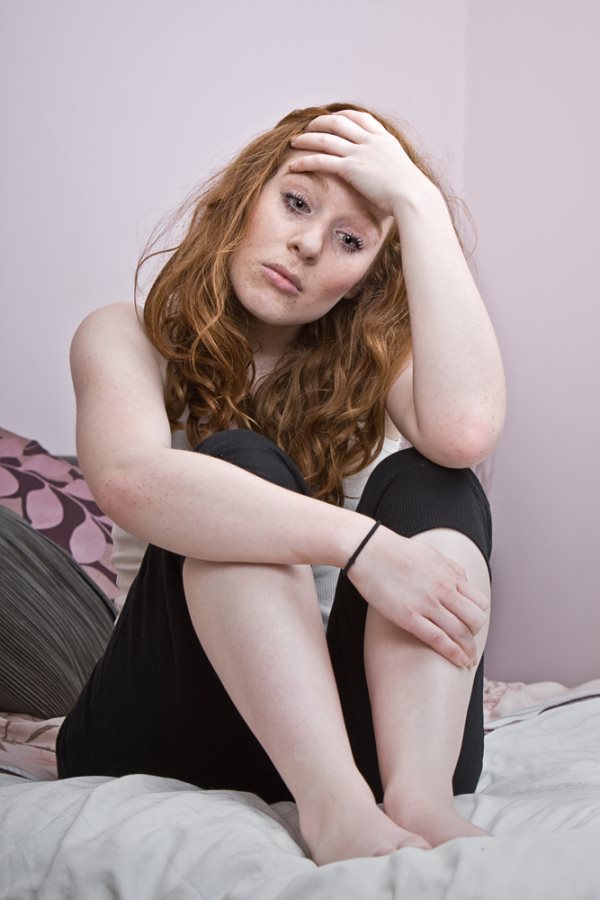 The Definition of Domestic Violence
Domestic Violence is defined as abuse enacted by one or both partners involved within a romantic relationship; amongst the most common examples of domestic violence can include enacting physical assault, the posing of threats, emotional abuse, or sexual abuse undertaken within the realm of a romantic partnership.
Settings and Victims of Domestic Violence
Domestic violence is considered to be fairly expansive in nature, due to the fact that it may span a vast expanse of victims, activity, and severity applicable to individual cases:
Domestic violence can take place within a variety of romantic relationships, including married couples, individuals cohabitating, or individuals considered to be romantically involved
Domestic violence can take place without regard to for race, religion, or ethnicity; furthermore, domestic violence may range on both a locational, as well as a socioeconomic basis
Domestic violence is not specific to sexual orientation; although less common than heterosexual domestic violence cases, homosexual domestic violence does exist
While women are cited as accounting for almost 85% of the victims of domestic violence, males are liable to become victims of domestic violence, as well; studies show that approximately 1 out of every 33 males have been the victim of rape or an attempted rape
The Effect of Domestic Violence on Children
The subjection of children to domestic violence is considered to result in the direct endangerment of that child – or children's welfare; in a multitude of cases, the exposure of children to domestic violence results in both trauma, as well as psychological and emotional damage experienced by that child.
The presence of domestic violence within a household portrays a negative influence with regard to the raising of children, which results from neglect, disrespect, and violence; studies have demonstrated that children produced from households in which domestic violence has taken place are prone to repeat such behavior.
Preventing Domestic Violence
The proliferation of knowledge, facts, information, support, and assistance is not only contributory to the protection domestic violence of victims, but such preventative measures serve as effective methods of domestic violence prevention.
Not only will raised awareness contribute to individuals who have been the victims of domestic violence to be made aware of their respective victimization, but perpetrators of domestic violence may be persuaded to end the abusive behavior in tandem with measures undertaken to stop domestic violence tendencies.
Identifying Domestic Violence
Domestic Violence can take place in a variety of forms; some of which are visible, others are not. In many cases, noticeable bruises, injuries, and other types of identifiable trauma will serve as prominent signs of Physical Domestic Violence. Conversely, signs of emotional, sexual, or psychological domestic violence may range from subtle to invisible; law enforcement agents and advocacy groups rely on the testimony of domestic violence victims to compensate for unobservable signs of domestic violence:
However, despite the existence of institutions providing resources, refuge, and protection for those victimized by domestic violence, only 50% of Domestic Violence cases are reported
Assistance for Victims of Domestic Violence
In the event that an individual has been made aware of ongoing Domestic Violence, or has been involved within Domestic Violence cases that have occurred in the past, they are encouraged to contact their local authorities or law enforcement department in order to report the details of the offense – individuals are also given the opportunity to report Domestic Violence offenses in an anonymous fashion. Help is available upon contacting the National Domestic Violence Hotline through their 24-hour telephone number: (800) 799-7233.